Custom Web Development
Count on our talented team with exceptional web development experience to establish your brand, automatize processes, collaboration or just about anything that you can think on web. We hand-hold you at every single step while we create custom web solution for you – be it during discovery, definition, design, development or deployment.
Custom Website Design
B2B Portal
Enterprise Web Application Development
Intranet Applications
Code
Ecommerce Development
Whether it is a big retail shop, a reputed brand or a small brick-n-mortar store, we work closely with merchants of all scales to create a digital bridge between the products and the potential customers. Our impeccable experience of working with thousands of e-commerce businesses takes us way beyond creating your website – and work with you closely to transform your online sales with definite e-commerce strategy, with marketing as well as engagement tactics.
Custom E-Commerce Development
SaaS based E-commerce Set up
Mobile Commerce with Web apps / Native Apps
Phone
Mobile Backend & APIs
With our mobile first strategy, we empower you to build scalable backend systems alloyed with API-driven architecture, that fuels additional front-end applications, websites and apps on top of the similar conditions and share the same information. We leverage the capabilities of different frameworks that fits the business needs and specific scenarios to be able to create a single data source for handling multiple applications.
Mobile CMS
Social Integration
API / Webservices
App Engagement with Push
Authentication Services
Content Distribution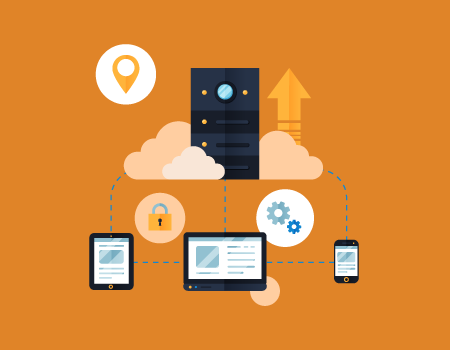 Content Management System
Content always had led the success of any digital solution. We enable you to let your users consume meaningful content in the form and the factor you choose. We create information centric and future-ready systems with features having greater ease-of-use.
Custom Built CMS
Wordpress
Drupal
Joomla
DotNetNuke
Blogger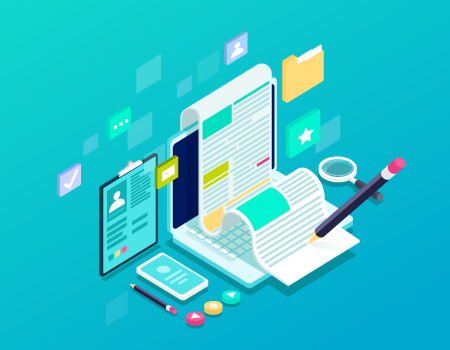 Want to Start a
Project
It's simple